A watershed understanding
"A watershed is the area defined by the surrounding crests of mountains. Every drop of water that falls within this area will eventually find its way to the same lake or tributary, either by surface or groundwater runoff" (CRE Laurentides). The watershed management approach thus defines the watershed as a whole system within which the actions undertaken to preserve and improve water quality should be oriented toward the same goals.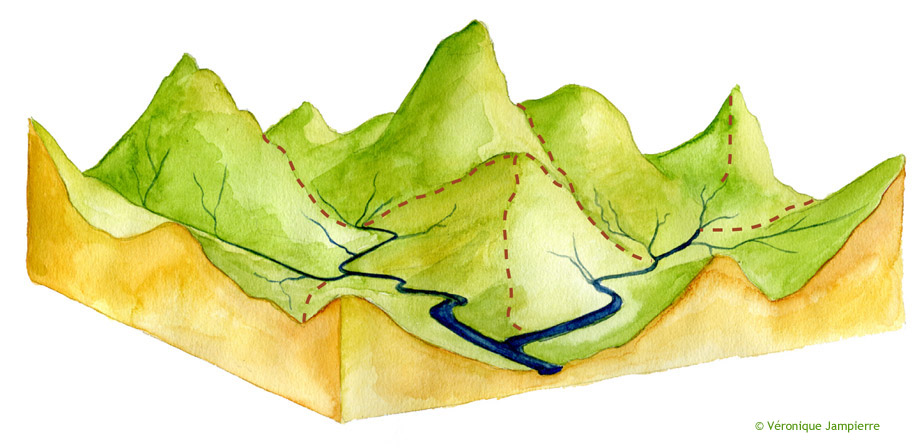 Watershed organizations throughout Quebec
There are 40 Watershed organizations (Organismes de bassin versant, OBV) now active throughout Québec. The Organisme de bassin versant du Témiscamingue (OBVT) was established to improve water management in the Abitibi-Témiscamingue region. The objective of the organization is to bring together and consult all groups or individuals concerned by water in the region and its management (e.g. municipalities, First Nations groups and communities, industries, environmental groups, different levels of government etc.). Its mandate is to assess the current state of our water resources and to determine the priority actions that should to be taken to improve water management efficiency within the watershed. Although the organization is financed primarily by the Québec Ministry of Sustainable development, Environment and Parks (MDDEP), it is an independent organization that is entirely managed by regional representatives from the various sectors mentioned above. In other words, the organization in managed by the region, for the region.
The Water Master Plan
The OBVT is now working on its Water Master Plan (Plan directeur de l'eau, PDE). Through this document the OBVT will set its main priority actions. The Water Master Plan will be revised and approved by the Quebec Ministry of Sustainable development, Environment and Parks (MDDEP).
The first step in preparing this document is to draw a preliminary overview of the watershed by gathering existing information about water uses and quality. Seeing how we want to identify the main priorities concerning water management, it is necessary that the overview provide an accurate picture of the watershed and reflect concerns of the various stakeholders. The Water Master Plan and the watershed overview are to be continuously updated and improved.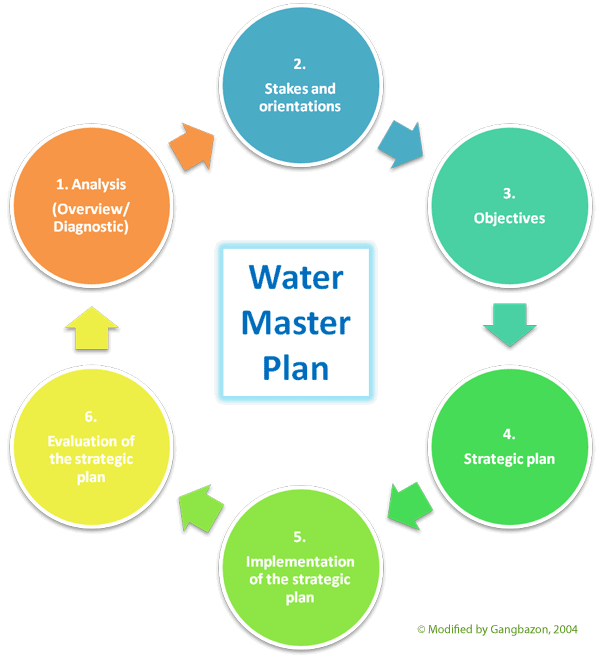 Board of directors
The OBVT is managed by an board of directors (CA) that includes 27 administrators from every business sector: community, economic, aboriginal and municipal. Representatives from various ministries represent the governmental sector. They have an advisory function in the organization.
We are always available to answer your questions and support your initiatives to improve water quality.
Address :
1C, rue Notre-Dame Nord
Ville-Marie (Qc), J9V 1W6